MD System Loke
Continuous Clinical Microdialysis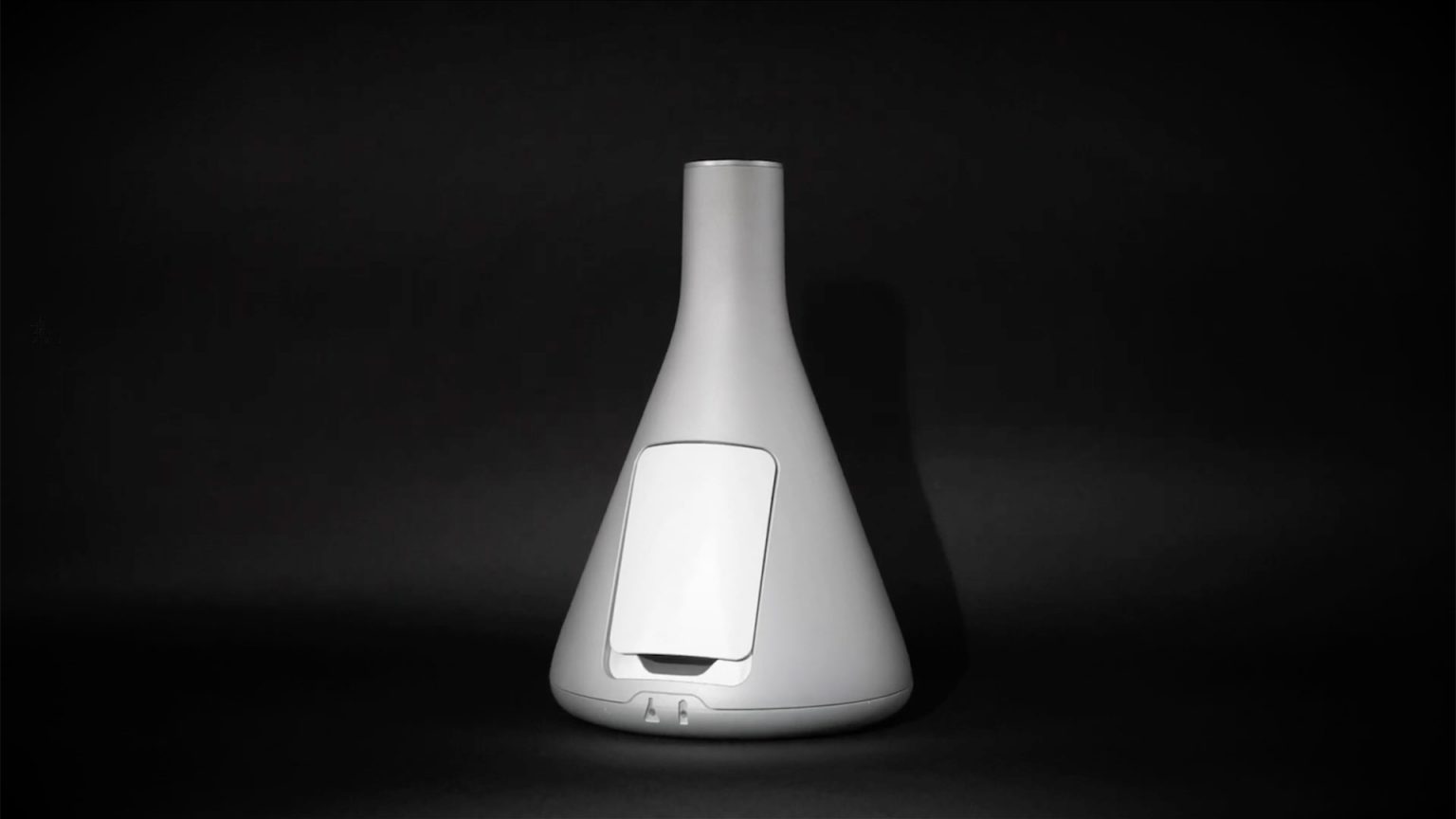 Microdialysis – Reinvented
MD System provides Microdialysis data in real-time, continuously, The device uses biosensors with coated electrodes which generate an electrical signal enabling measurement of the different analytes in the microdialysate.
Microdialysis values of Glucose, Lactate, Pyruvate and the ratio of Lactate and Pyruvate are displayed both numerically and graphically as trend curves for fast and easy interpretation.
For routine Microdialysis monitoring in Critical care patients
The unique continuous MD System is especially developed for routine microdialysis monitoring in Critical Care patients at the Intensive care unit . Together with M Dialysis's wide range of Microdialysis Catheters the system offers opportunities of guidance to optimize patient treatment by detecting pathological changes in tissues or blood before clinical signs become evident.
Easy to operate
The system provides effortless maintenance and ease of use, it is completely automated and can run up to five days.
The unique design of the MD system allows you to place the device close to the patient with a pole or ICU rail attachment.
The MD System continuous solution is the fourth generation of Clinical Microdialysis Analyzer designed to support maximum patient benefit and decrease health care costs.
Continuous Clinical Microdialysis Categories
Continuous Clinical Microdialysis
Showing all 7 results