Combined fNIRS and EEG
Powerful, Flexible Neuroscientific Research Systems
MedelOpt® systems provide high-density fNIRS with EEG for high density brain mapping. The flexible, adaptable headset adjusts to real-world situations or Virtual Reality environments with a specific design to fit any head mounted VR display. Use for research applications with regions of interest from prefrontal to the cerebellum and through parietal, and lateral cortex. Integrate MedelOpt with other physiological data from BIOPAC devices for multimodal data acquisition.
Flexi-Modularity
MedelOpt Systems are designed to support a range of settings and can be expanded as needed.
EEG up to 512 Hz and/or fNIRS up to 64 Hz
fNIRS density ranging from High Density to Very High Density
Emitters/detectors can be added to the headset to increase channel count
Unique design developed by researchers for researchers delivers bimodality to flexi-modularity. MedelOpt systems can be adapted from EEG/fNIRS modality to hyperscanning to support a range of interests and budgets.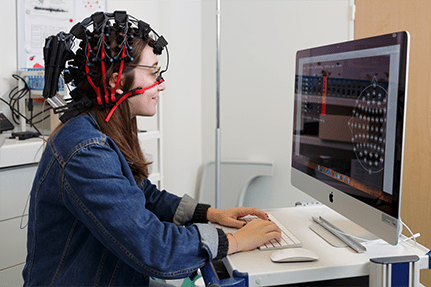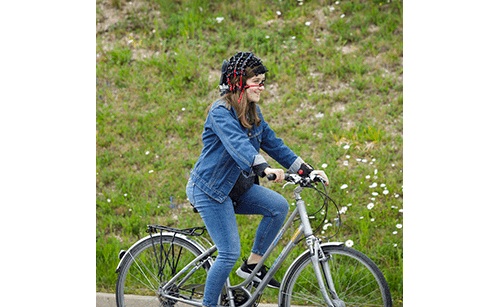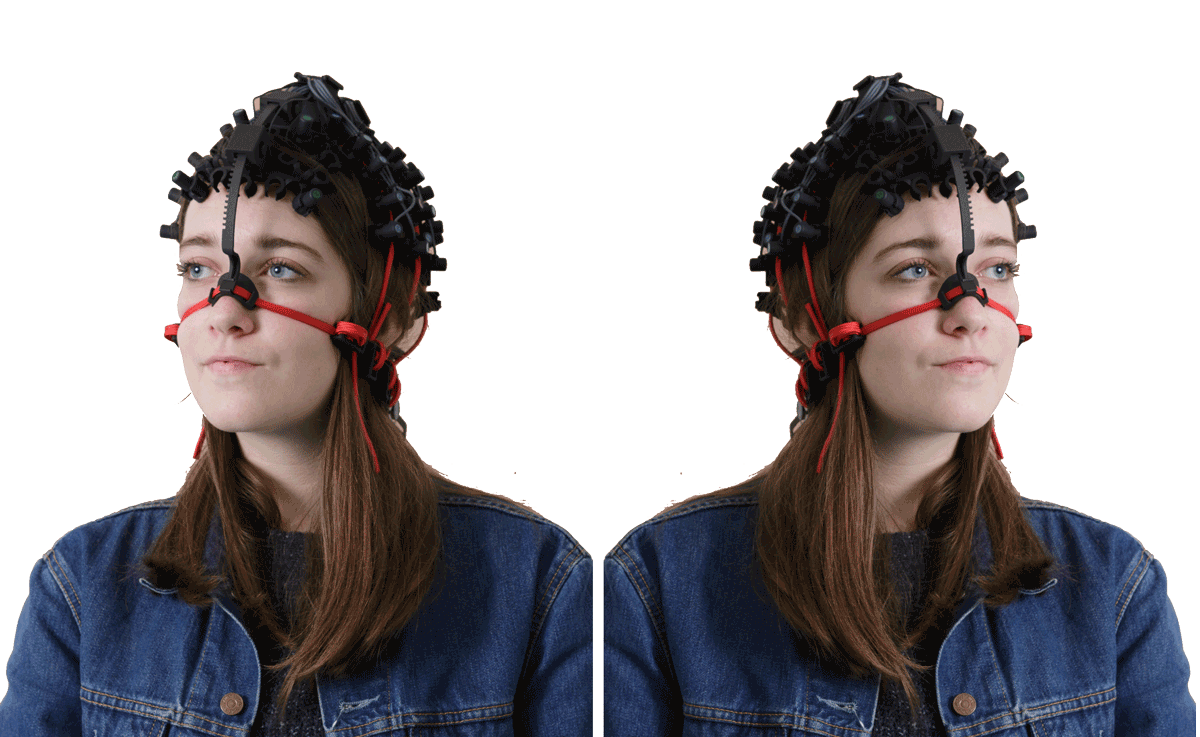 MedelOpt® Integrated fNIRS and EEG
Showing the single result