Unlock the boundaries of your physical lab space and budget
Complete Immersive & Interactive VR Systems
BIOPAC VR solutions let you record and analyse physiological, behavioural, and subjective response data in realistic, immersive environments that would be impossible or prohibitively expensive in the real world. Systems are provided to meet specific research needs and lab space for single or multiple users: participants can be seated, standing, walking or viewing a projection.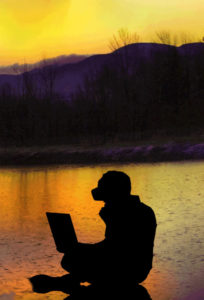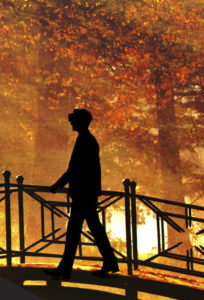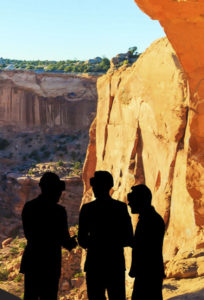 VizMove is a turnkey hardware & software solution that includes everything you need and can be scaled, extended, or customized to fit specific use cases. VizMove is available on its own or with a biofeedback utility to tightly synchronize VR world events with real-time physiological response data, allowing you to change the environment in real time, based on the participant's responses (see -BIO systems); also offered with an MP Research System with an MP160, AcqKnowledge, and two wireless BioNomadix dual signal sets of your choice for real-time wireless ECG, EMG, EDA, accelerometry, or other biometrics (see -MP systems).
Add an incredible degree of realism to any immersive world with multimodal stimulation—visual, auditory, olfactory, haptic, and electric.
Applications include psychophysiology, rehabilitation, neuromarketing & neuroeconomics, consumer research, biomechanics & kinesiology, ergonomics, and more.
Explore the comprehensive BIOPAC website for more information and to enquire about the available range of VR systems.  To help find specific items open the product page below for a list of shortcuts.
Enquiries through www.biopac.com will be redirected back to BIOPAC Systems UK (Linton Instrumentation)
VR Systems
Showing the single result